This Valentine's Day as you look to find love, trade the dating apps for something more casual: Instagram. The app has been around for over a decade now, but has seldom been harnessed to harbor relationships, despite #love being its most used hashtag of all time, with 2 billion hits and counting.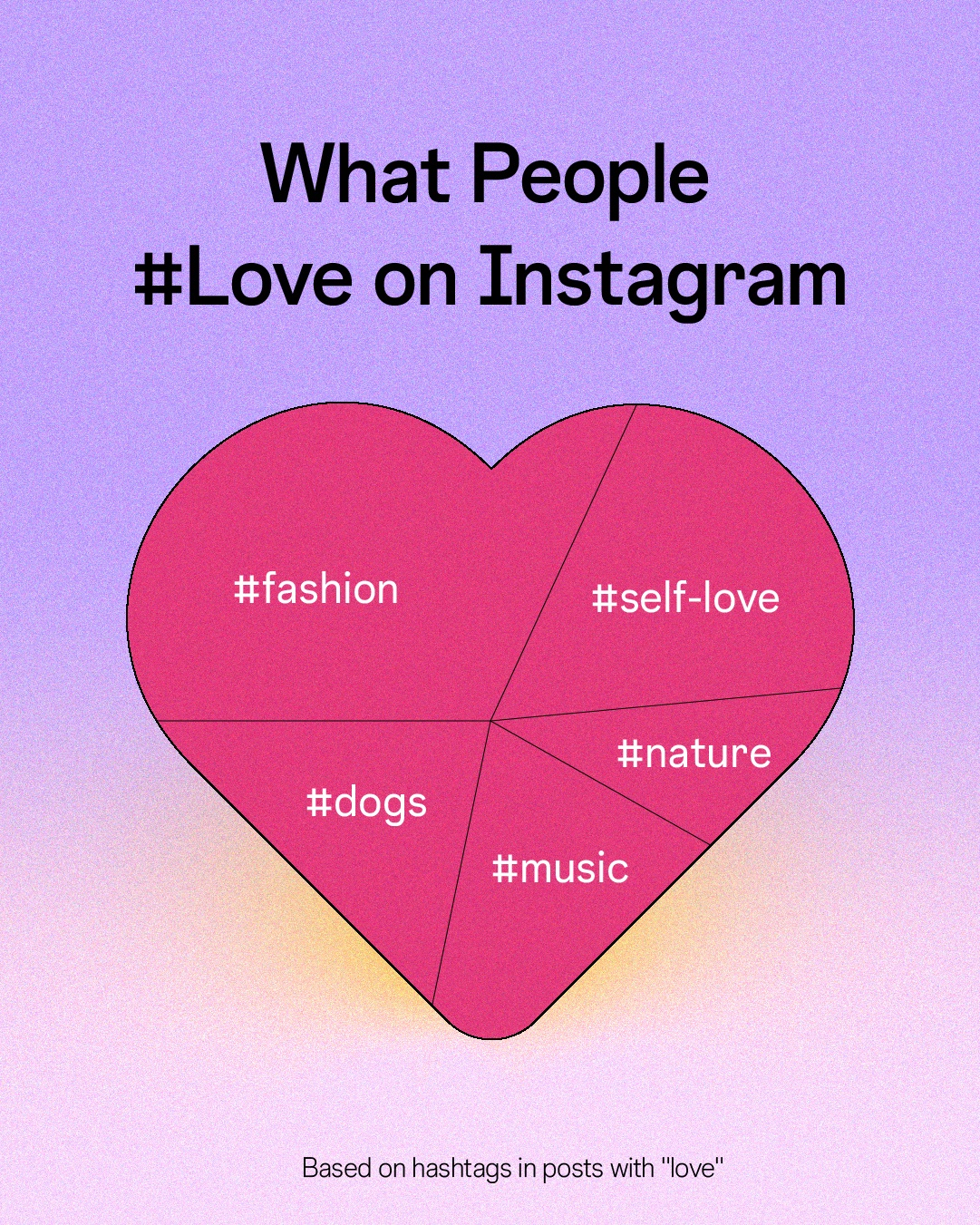 Recently, Millennials and Gen Z have taken to IG to do just that, however, and Instagram reports its top dating trends to include #wanderlove and #situationship, among others. If those terms are as unfamiliar to you as finding love on the internet, look no further for a trendy terminology rundown and romance refresh.
First off, Instagram has compiled a list of some tips to try out. Here are two of my picks:
My personal favorite, timeless and tasteful, is to slide in their DMs with a meme. Instagram's 2023 trend report found that half of Gen Z social media users have sent a meme as a first message to match with someone. So, if you feel strange about sending it, statistically, you're not. Go right ahead.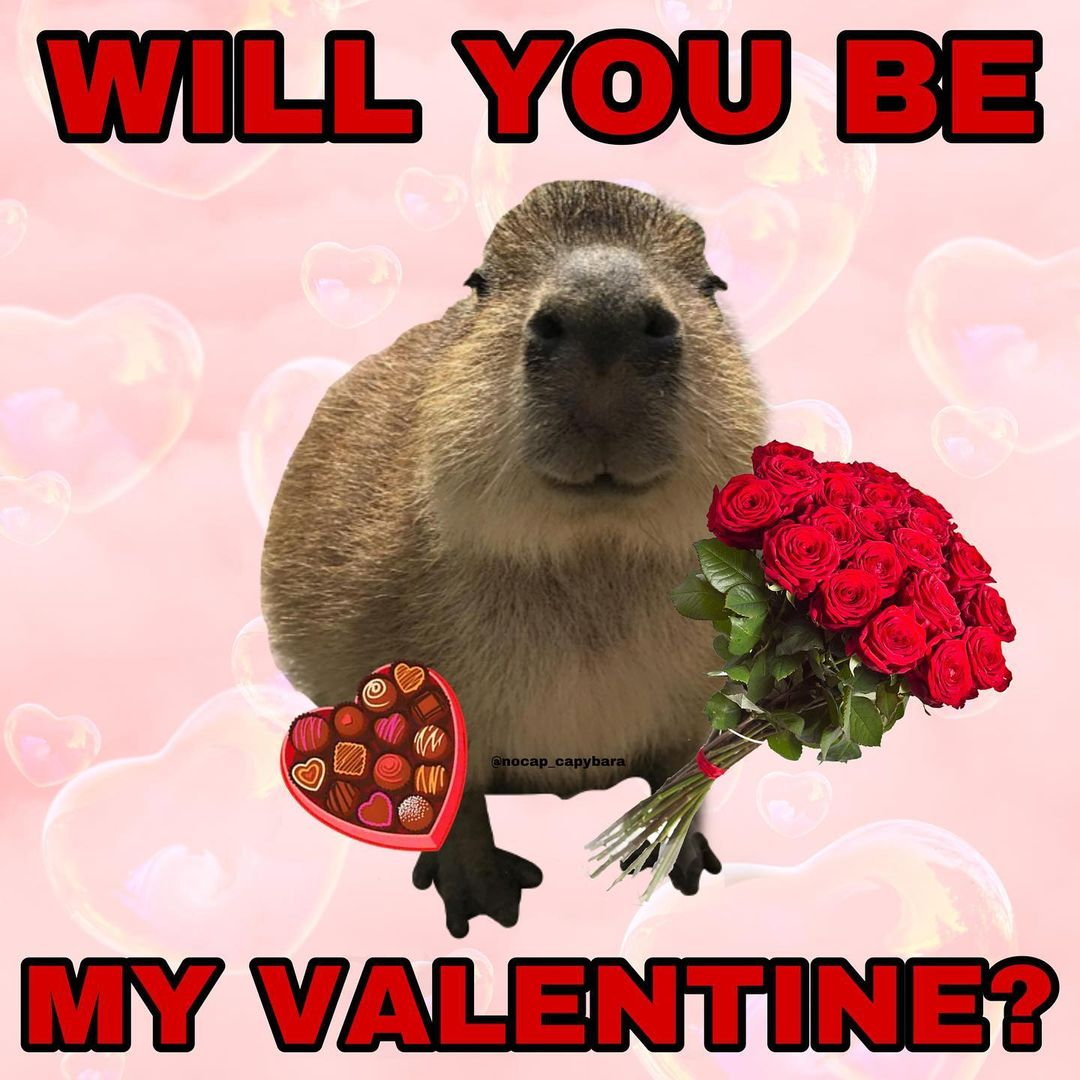 Another tested tactic (utilized by none other than Meghan Markle) is to get some help from your friends and take advantage of mutual followers: have them repost a pic of you for that special someone to see.
If those approaches aren't quite your style, perhaps you'd like to lean into some highly used hashtags of the past 30 days:
#Wanderlove: IG users have been lusting for long-distance relationships, looking beyond their current location for love. Wanderlove describes the idea that we might be willing to travel for true love, or maybe just to try it out.

#Situationship: all too familiar for much of Gen Z, the situationship is back and better than ever (or maybe it never left). A situationship is a casual relationship. One in which you're seeing someone, but without much commitment and loose boundaries. If you're unsure of securing a solidified relationship status, a situationship might be right for you.

#Benching is just as it sounds – the practice of putting a partner on the sidelines til you're ready for them to be back in play. Be careful with this one, though, because it can be a dangerous game to play, and runs the risk of emotional detriment for both players.

Next up we have #Breadcrumbing: when someone intermittently displays interest in you, keeping you hooked and hungry for more of their bite-sized affections.

And finally, maybe the most proactive practice we can try this February is #Opencasting. Rather than sticking to your typical "type," open casting is the act of intentionally branching out and exploring relationships with those who differ from your usual dating pool.