2022 is the first year that Gen Z - a.k.a those born during or after 1996 - can be elected to the U.S House of Representatives. And our generation is already taking politics by storm. Maxwell Frost is leading the charge, winning the Democratic primary in Florida this week.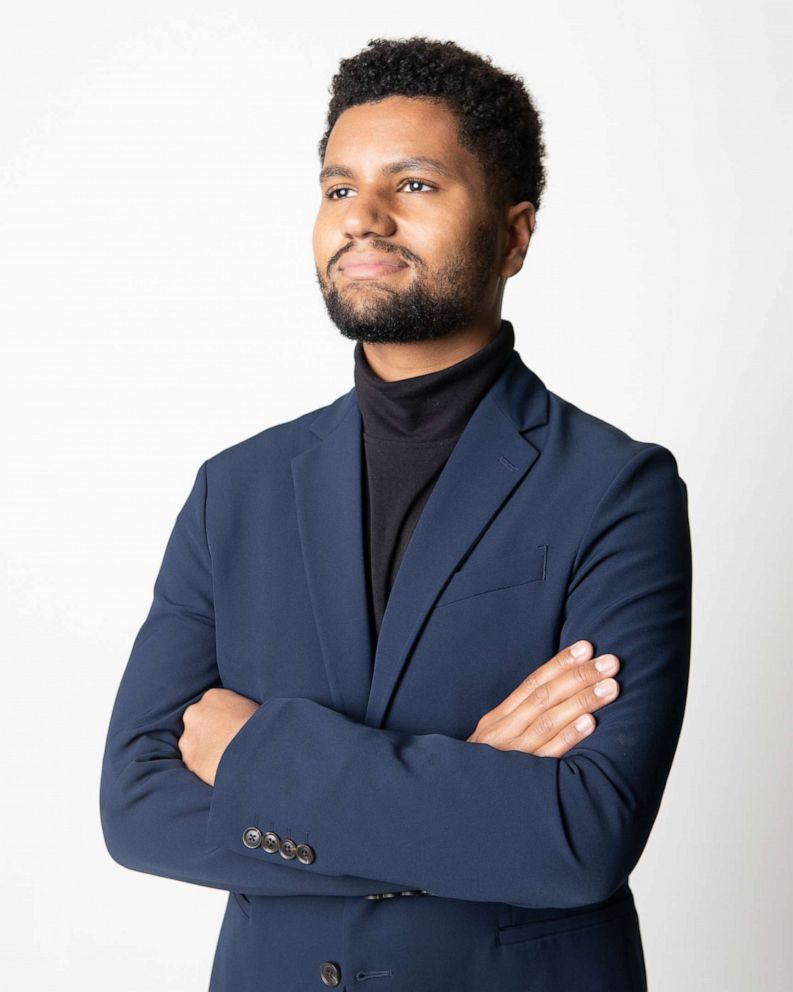 Maxwell Frost, a 25-year-old progressive candidate and March for Our Lives activist, is now projected to become the first Gen Z member of Congress. He dominated the Democratic primary, winning in Florida's 10th Congressional District and replacing incumbent Representative Val Demings, a Florida Democrat who is currently running for a seat in the Senate.
This win makes Frost a favorite to win in November. His district, encompassing inland central Florida, is largely Democratic and is predicted to vote in his favor. As of August 3rd, Frost had raised over $1.5 million for his campaign and rallied a host of support from other Gen Zers. He also amassed some impressive endorsements, including that of Senator Bernie Sanders, Senator Elizabeth Warren, and civil rights activist Dolores Huerta.
The Afro-Cuban activist is running on a liberal platform of anti-gun violence, abortion rights, and combatting the climate crisis. Frost also vows to reform our racist justice system, secure Medicare For All, and provide young and poor Americans with a voice in politics. Despite being young, Frost has a clear platform and extensive experience in politics. He's worked as both the National Organizing Director for March for Our Lives, as well as a National Organizer with the ACLU, pushing the Biden administration to ensure abortion rights for all Americans.
But, Frost remains humble about his success.
"I didn't run to be the first Gen-Z member of Congress, I so happen to be 25 years old," He explained on "CNN Tonight", "My age gives me a different perspective, but we need different perspectives in Congress so that it can really work for everybody."
Frost also told CNN that he plans to be a "vocal champion on ending gun violence in Congress."
While Maxwell Frost will likely become the first Gen Z candidate elected to Congress, he is far from the only young person active in politics. Others to look out for include: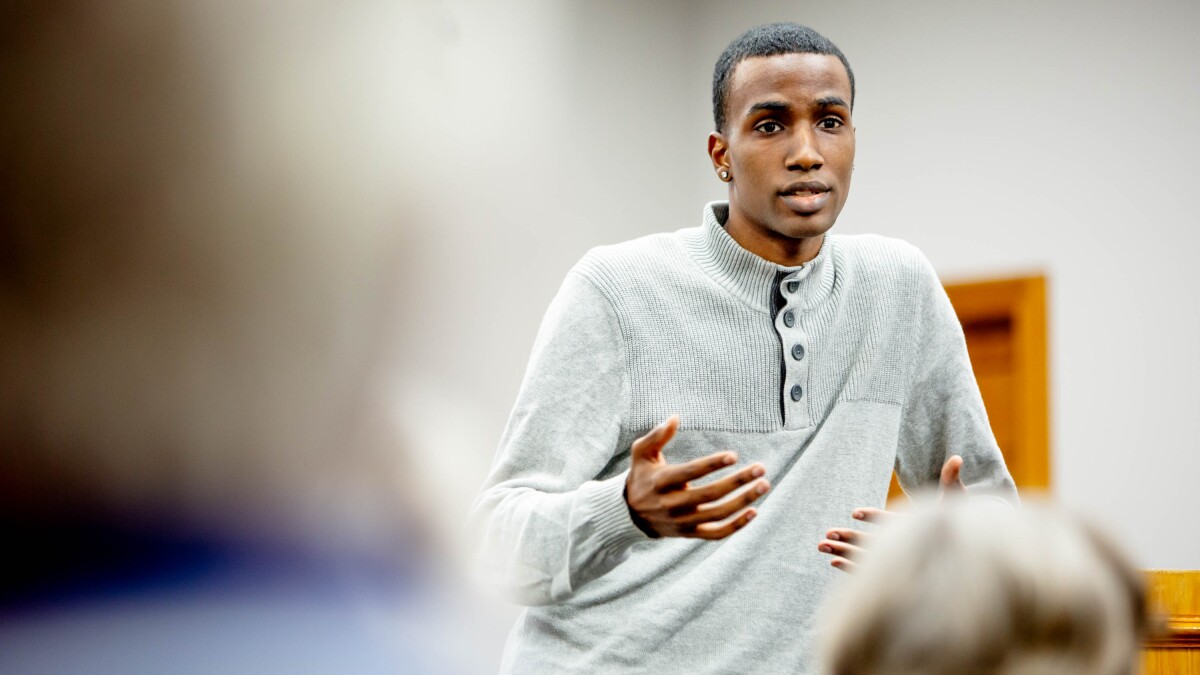 Raymond Reed, another Gen Z Democrat, hoping to win a Congressional seat in Missouri. He aspires to beat out Representative Ann Wagner, a House Republican who has held the seat in Missouri's 2nd Congressional District since 2012. Wagner is an advocate for stronger border security, lax gun laws, and anti-abortion policy. She is also a Trump sympathizer. Unfortunately, Missouri's 2nd district is pretty thoroughly Republican, overwhelmingly voting for Donald Trump and keeping Wagner in her Congressional position for eight years.
Still, Reed is holding his own. He believes that a Democrat can still win in Missouri. Reed is running on a platform of "healthcare, jobs, and justice," and has extensive experience in politics, as a former Democratic staffer for Missouri Governor Jay Nixon. The Gen Z candidate has additionally worked to grant pardons for incarcerated individuals with nonviolent drug offenses, as well as worked with It's On Us to combat sexual assault on college campuses. There is no doubt that Reed would work hard for Missouri.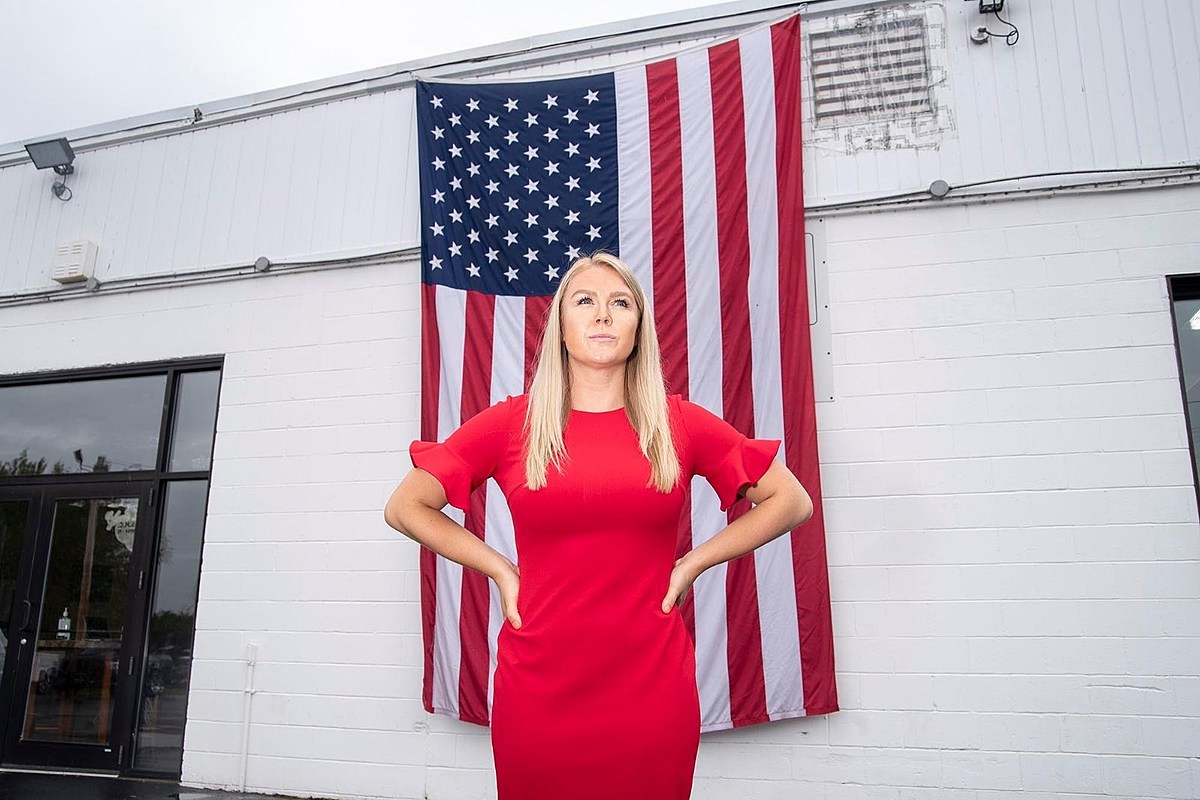 Karoline Leavitt is another Gen Z candidate, running for Congress as a Republican in New Hampshire. Leavitt is only 24 years old, but is not as progressive as her Gen Z peers. She previously worked in the Trump administration as an assistant press secretary, and then as a staffer for House Republican Representative Elise Stefanik of New York. Now, Leavitt is hoping to beat New Hampshire's progressive incumbent in the state's first 1st District, Representative Chris Pappas. But, she has to win her primary first.
Leavitt runs on a platform of anti-abortion advocacy, strengthening 2nd Amendment rights, and her strong (but false) belief that Donald Trump won the 2020 election.
Time will only tell if these Gen Z candidates can beat out their older political peers. But if anything can be said about Generation Z, it's that they know what they want and put up a good fight.